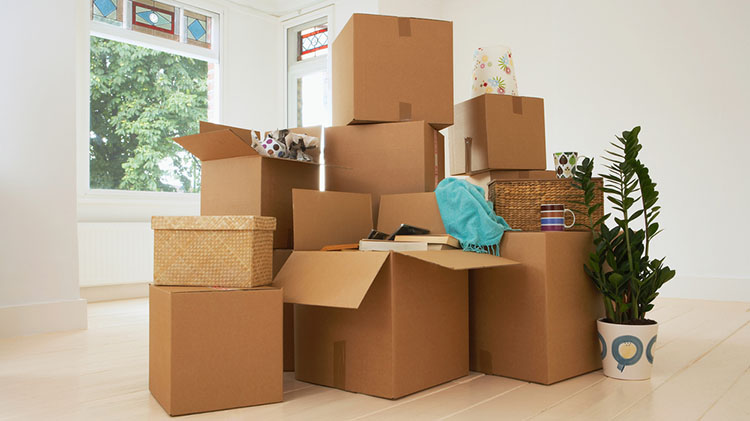 Pre-departure PCS Brief (Stateside) - Tuesdays
Date: Jun 20, 3:15 p.m. - 4 p.m.
Clark Hall - 10720 Mt. Belvedere Blvd
Relocation counseling immediately following the Levy Brief. This brief covers what a Soldier needs to know in order to ensure a smooth stateside transition.
Registration Info
Call (315) 772-6566/6553/6902/3241 for more information.
Contact