Intramural Sports Programs
Hours of Operation
| | |
| --- | --- |
| Monday | 8 a.m. - 4:30 p.m. |
| Tuesday | 8 a.m. - 4:30 p.m. |
| Wednesday | 8 a.m. - 4:30 p.m. |
| Thursday | 8 a.m. - 4:30 p.m. |
| Friday | 8 a.m. - 4:30 p.m. |
| Saturday | Closed |
| Sunday | Closed |
| U.S. Holidays | Closed |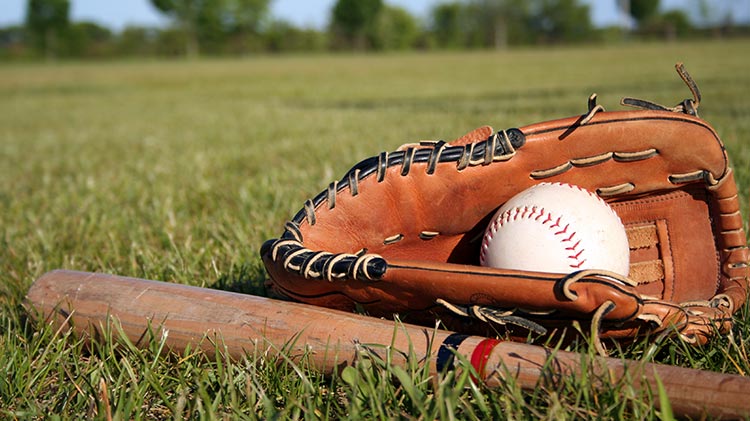 Fort Drum's Family and MWR Fitness Centers and Intramural Sports Programs offer state-of-the-art facilities and programs in support of mission readiness, preparing and keeping our community healthy in both mind and body.
Sporting Events and Tournaments


Sign up for sporting events through Fort Drum Fitness, Athletics, and Aquatics Sports Office in the Magrath Sports Complex. Rosters are due in advance in order to participate.

Sports tournaments are open to all Active Duty Soldiers assigned or attached to Fort Drum, Family members 19 years of age or older, and DoD Civilians employed on Fort Drum, unless otherwise noted. Sign-up and present team rosters at the Intramural Sports Office.

All Army Sports

All Army Sports Applications for Soldiers interested in applying for All Army Sports Teams are available online at All Army Sports.