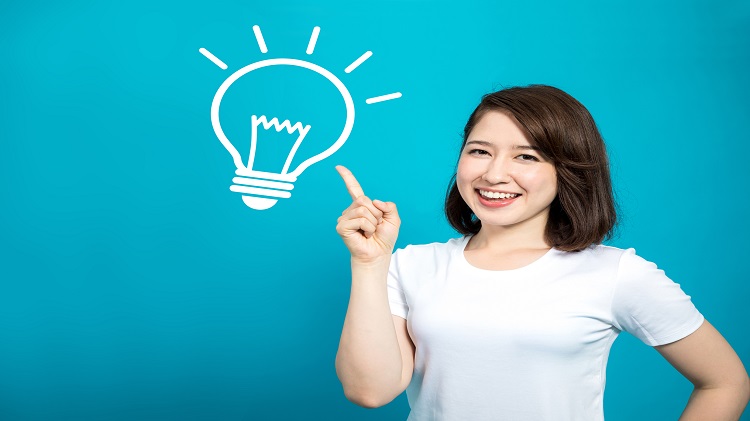 Youth Center and Youth Programs - 10788 Chapel Drive Fort Drum 13602 Google Map
The Fort Drum Youth Center is excited to be launching the seoncd round of teen Ready and Resilient Skills Mind Labs. These 2-day Mind Labs are designed for current middle and high school teens who are reigstered with CYS to utilize, to engage in and to help strengthen their minds through different hands-on activities and experiences. Participating youths will be going on exciting field trips, engaging in hands-on learning experiences to take in an overall better understanding of themselves and their minds.
Workshop materials, field trip admission, and meals are covered!
Solvers Lab - January 3 & 4, 2019 - Open to ages 12–18 years old
Day 1: Discover unique problem solving skills
Day 2: Field trip to Escape Room at Salmon Run Mall in Watertown

Thinkers Lab - February 21 & 22, 2019 - Open to ages 12–18 years old
Day 1: Increase critical thinking abilities
Day 2: Field trip to Museum of Intrigue at Destiny USA in Syracuse

Pre-registration opens January 1, 2019!
Pre-registration and pre-lab parent/student expectation meeting are necessary to participate. For questions or for more information, please contact the Fort Drum Youth Center at (315)772-6719 or the Fort Drum School Liaison Officer at (315)772-3214.