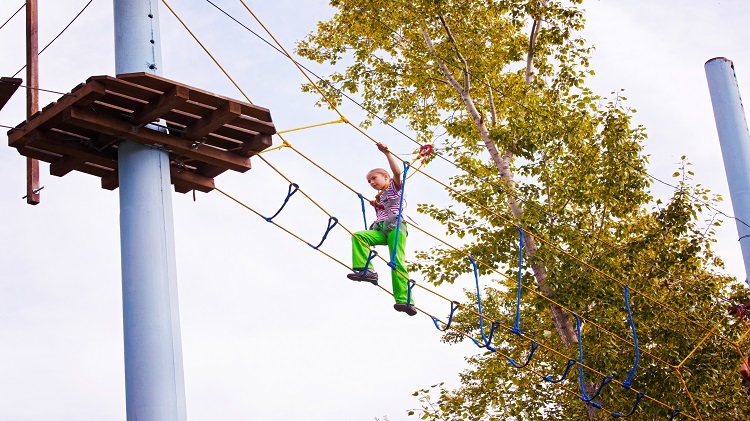 Youth Center and Youth Programs - 10788 Chapel Drive Fort Drum 13602 Google Map
The Fort Drum Youth Center is excited to be launching a new teen Ready and Resilient Skills Program this summer called Mind Labs. These 2-day Mind Labs were designed for current middle and high school teens who are reigstered with CYS to utilize, to engage in and to help strengthen their minds through different hands-on activities and experiences. Participating youths will be going on exciting field trips, engaging in hands-on learning experiences to take in an overall better understanding of themselves and their minds.
Workshop materials, field trip admission, and meals are covered for Fort Drum Youths!
Fears Lab - July 12 & 13 - Youths must be 13 years or older to participate
Day 1: From speaking in public to taking tests, we all have things we fear. Let's figure out why those fears exist and how to take charge of them. Come and check out the Fears Lab to help build a stronger mental you!
Youths participating will:
- Learn different skills to help overcome your fears and develop a greater focus on what actually matters.
- Learn how to take control over your physical self and grab skills to keep your mind and body performing at its best.
- Learn concentration tips to better your focus.
Day 2: Outdoor Water Trip
Leaders Lab - July 26 & 27 - Open to youths ages 12–18 years old
Day 1: The Leaders Lab is all about being the best you can be. Youths will leave with a better understanding of strengths inside of them and how to better communicate with others.
Youths participating will:
- Take a character strengths survey to better understand yourself and what qualities and strengths are already within you.
- Learn how to use your character strengths to overcome challenges and strengthen your leadership skills.
- Learn how to effectively communicate with people you care about to build stronger relationships.
Day 2: Trip to an Adventure Course
Pre-registration and pre-lab parent/student expectation meeting are necessary to participate. To pre-register for either course, please visit: fortdrumslo.wufoo.com/forms/zhnfifh16qabdx/
For questions or for more information, please contact the Fort Drum Youth Center at (315)772-6719 or the Fort Drum School Liaison Officer at (315)772-3214.