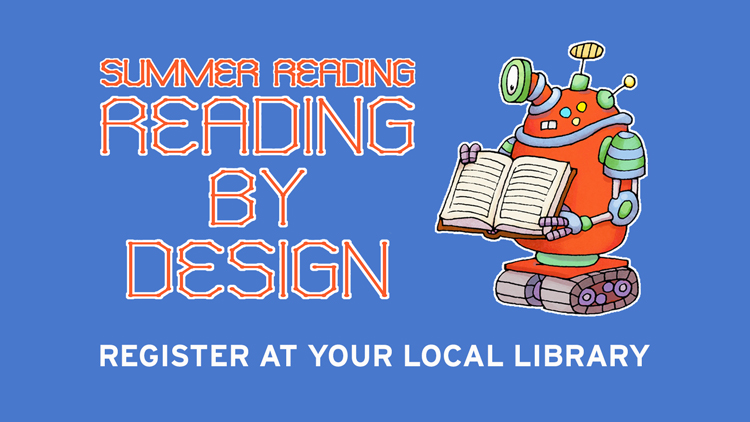 Reading By Design - Summer Reading Program
McEwen Library - 4300 Camp Hale Road Fort Drum, New York 13602 United States Google Map
Keep your kids reading all summer long with Reading By Design, this year's Summer Reading Program at McEwen Library! This year's theme and primary focus is designing. Children will have the opportunity to read books as well as design and develop various arts and crafts activities throughout the summer, all while earning incentives for reading books. A program highlight is our Reading By Design Club, where kids can help build a house that will be showcased at the End of Summer Reading Program party in August!
The Reading By Design Summer Reading Program runs every Tuesday and Thursday from 10 to 11 a.m. from June 17 through August 19. The kickoff party will be held on Saturday, June 17 from 1 to 4 p.m.
Registration Info
Register at McEwen Library starting June 17.
Contact