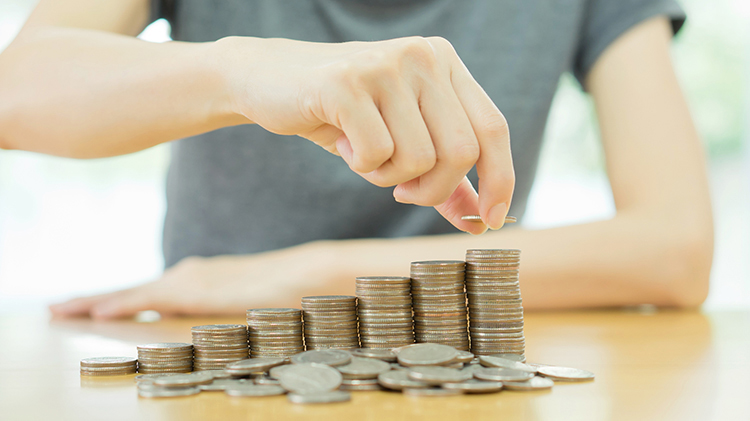 1st Term Financial Training
Date: Jun 21, 9 a.m. - 4 p.m.
Clark Hall, P-10720 Mt. Belvedere Blvd. - 10720 Mt. Belvedere Blvd Fort Drum 13602 Google Map
The 1st Term Financial Brief is held every Wednesday from 9 a.m.–4 p.m., at Clark Hall. This class is mandatory for E1–E5. Spouses are welcome. This class offers the basics of financial planning and offers education on TSP, car buying and maintaining basic financial stability.
Registration Info
Call (315)772-5196/2919/8526 for more information.
Contact