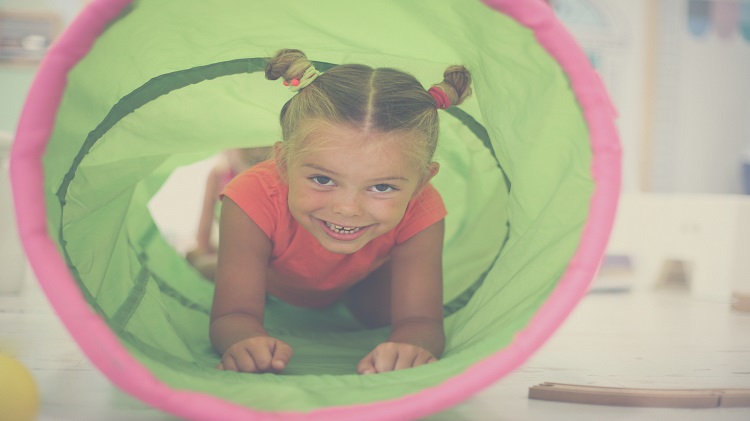 Date: Jan 20 2020, 9:30 a.m. - 11:30 a.m.
Youth Sports Building - 10790 Chapel Drive Fort Drum , New York 13602 United States Google Map
When it's cold outside, come inside and play! The Child and Youth Services Indoor Playground will be open Mondays and Wednesdays from 9:30 to 11:30 am until March 25. All children ages 18 months to 5 years (who are not yet in school) are invited to play. CYS will supply the equipment, but parents are required to supervise and participate with their children.
Parents, please bring a pair of shoes for you and your child to change into for play.
Registration Info
Registration with CYS not required for use of the indoor playground, but is highly encouraged. Contact Parent Central Services at (315)772-8675 to get started.
Contact