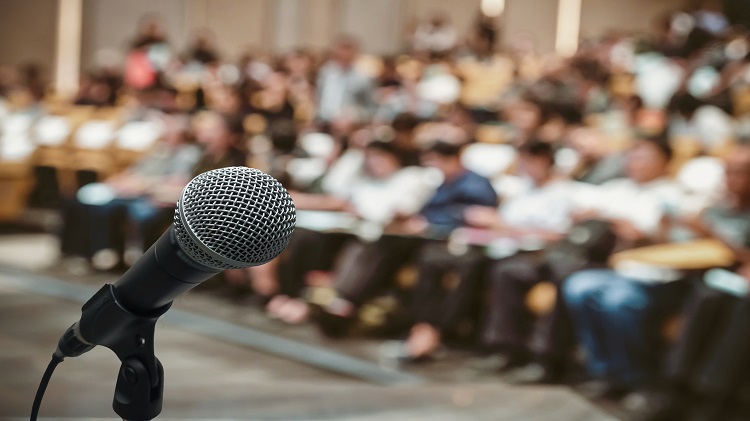 High School and College Prep Info Session
Note: This event has already passed.
Date: Sep 25 2018, 5:30 p.m. - 6:30 p.m.
Crescent Woods Community Center - 11799 Harvest Blvd Fort Drum, New York 13602 United States Google Map
The School Support Services Office is available to assist parents and students with all aspects of education and learning. For parents with students in high school, the School Liaison Officer presents Navigating High School and College Preparation in New York State. This forum will provide the Fort Drum community with information about New York State high school graduation requirements, dual credit opportunities, local and national scholarship opportunities, high school career and technical exploration, and college portfolio planning.
For workshop details or to submit an education topic you'd like more information on, please contact School Support Services at (315)772-3214 or email usarmy.drum.imcom-fmwrc.mbx.slo@mail.mil.
There will be three sessions:
September 25: 12 to 1 p.m. at Rhicard Hills Community Center
September 25: 5:30 to 6:30 p.m. at Crescent Woods Community Center
September 26: 12 to 1 p.m. at Eagle Ridge Community Center, Evans Mills