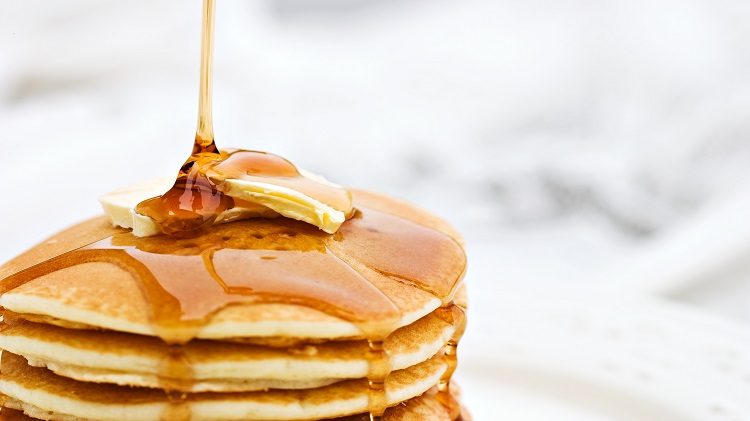 Maple Days Pancake Breakfast
Date: Mar 21 2020, 8 a.m. - 12 p.m.
Dirty Harry's Sportsman Lodge - Iraqi Freedom Drive Fort Drum, New York 13602 United States Google Map
As part of the annual Maple Days, Family and MWR invite all DoD card holders to enjoy a free pancake breakfast at Dirty Harry's Sportsman Lodge. Breakfast will be served from 8 a.m. to noon on March 21. Fort Drum maple syrup will be for sale as well.
Enjoy a stack of pancakes and then from 10 am to 3 pm, go learn what it takes to get pure maple syrup from the tree to your table. Visit with the Fort Drum Natural Resources team at the Sugar Shack located on 45th Infantry Drive for demonstrations on how sap is collected and boiled. Taste freshly made maple syrup and other sweet treats that can be made from maple syrup. Enjoy spring in the forest with a walk on the nature trail. Maple syrup will also be for sale.