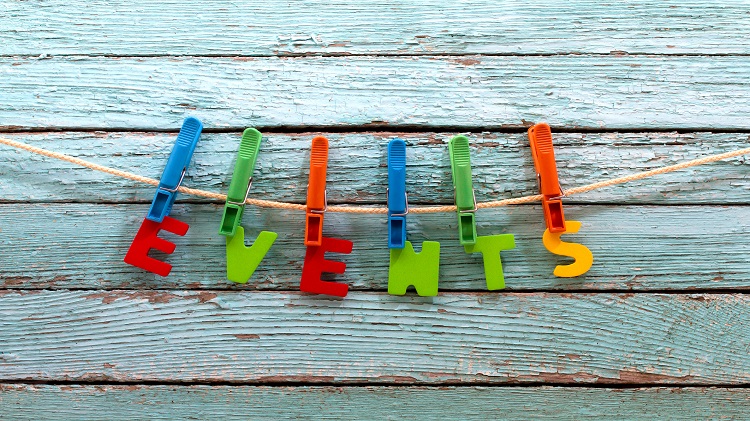 Sign up for our Weekly Calendar of Events
Hello! Our online forms are temporarily disabled. To sign up to receive our calendar of events, please email [email protected] Thank you!
Sign up now and receive our Family and MWR Calendar of Events delivered to your inbox each week*! Fill out the form below to get on the list. Opt out at any time by replying to an email from us.
*Most emails sent on Mondays, except on holidays and other similar occasions.
Form requests links have (temporarily) been disabled at this time. Patrons should utilize phone numbers provided or stop by the facility for additional information.